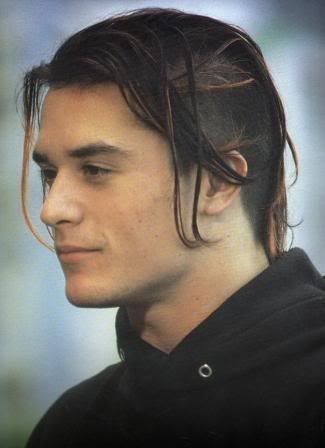 There is something so mysterious - dark, even - and yet so sexy about this man,
Mr. Mike Patton
. I first heard of him when I was introduced years ago to
Mr. Bungle
(I don't remember by who) and realized then that he was also the voice to
Faith No More
. He has so many different bands and sounds that I'm not a fan of them all, but certainly still a fan of the aforementioned. Anyway, what a babe. And anyone who knows me knows that I am an absolute blithering sucker for this haircut. I don't know why, but it makes me utterly weak in the knees. Whew!